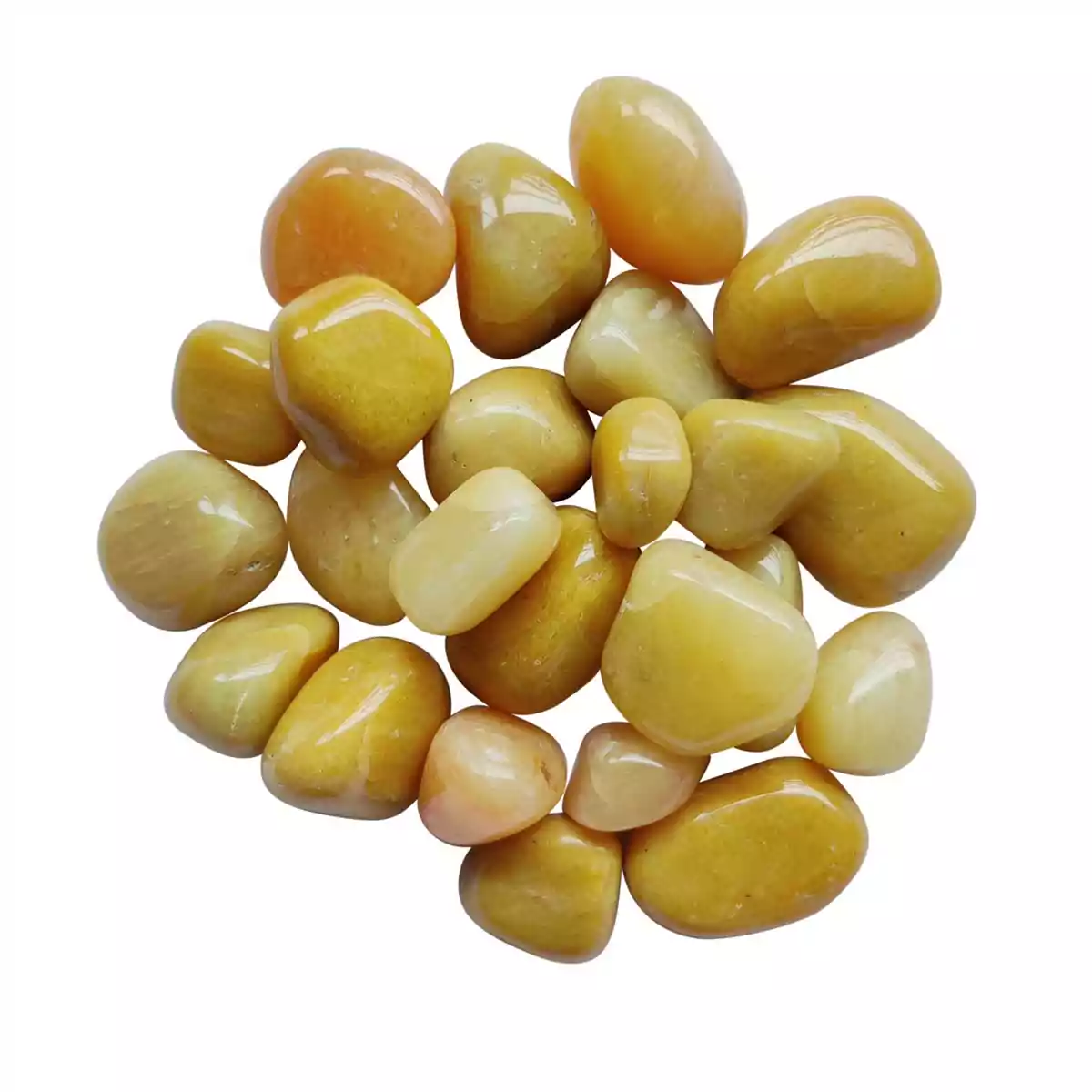 If you're someone who always keeps on reassuring and doubting their own decisions and ideas, use this stone to transform yourself and make it more pivotal. Furthermore, if you get affected and react so easily even to unimportant happenings, you may try to use this stone to help you with your oversensitivity, the stone might also make you even more understanding so you may grasp some other people's ideas and perspectives wholeheartedly. This is especially true if they clash against your ideas and perspectives.
Furthermore, if you are someone who suffered from whatever major accident in life and is experiencing trauma, you can use this stone to relieve yourself of any grief.
Similarly, it also helps in enhancing your self-esteem and realizing your real worth in this world.
Yellow Aventurine Metaphysical Benefits:
Detox, Inflammation, Headaches, Migraines, Sinuses, Infections, Allergies, Digestion, Metabolism, and Skin Conditions.
Perfect for home decoration, you can place it in the living room, children's room, office, car, handbag.
Before using Crystal, wash them Rock Saltwater, dry it with a clean cloth, then leave in the sun from 11 am – 1 pm