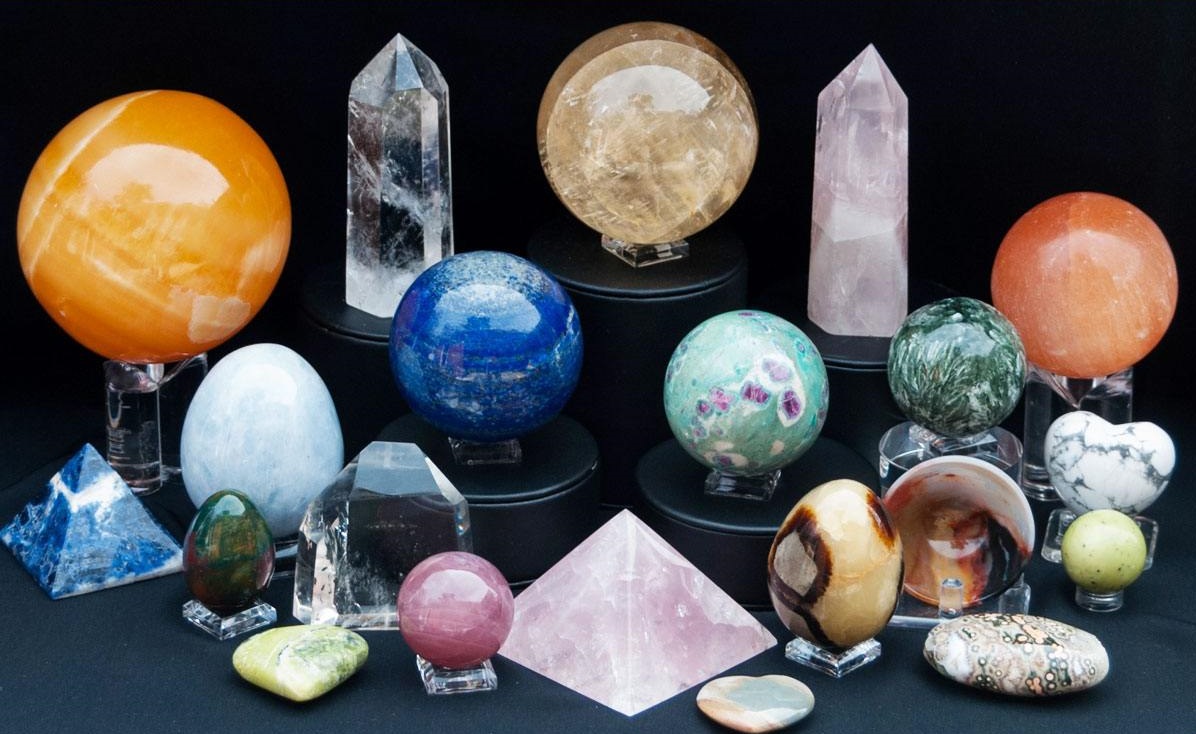 So here by in the healing crystal section in have covered
Healing crystals for health - I have covered more than 50 diseases with the combination of healing stones to heal them.
Healing crystal for Love – List of healing crystals to heal your love life at the physical, mental and spiritual level
Healing crystals for wealth – hearing I have recommended list of crystals to fulfil your life with abundance and wealth.
Healing crystal to counter black magic/evil eye – I have recommended a very strong and rare combination of crystals to destroy the effect of black magic and also further protect you from this in future
Healing crystals for Reiki (Energy centres , Pranic chakras ) whatever happens in the your life be it the inner experience or the outer situation its all the reflection of the energy flow through your pranic chakras or energy centres - So here I have recommended the healing crystals for all the chakras ie Muladhara, Swadhistan, Manipur, Anhata, Vishuddhi , Ajna and the sahastraras to balance them .