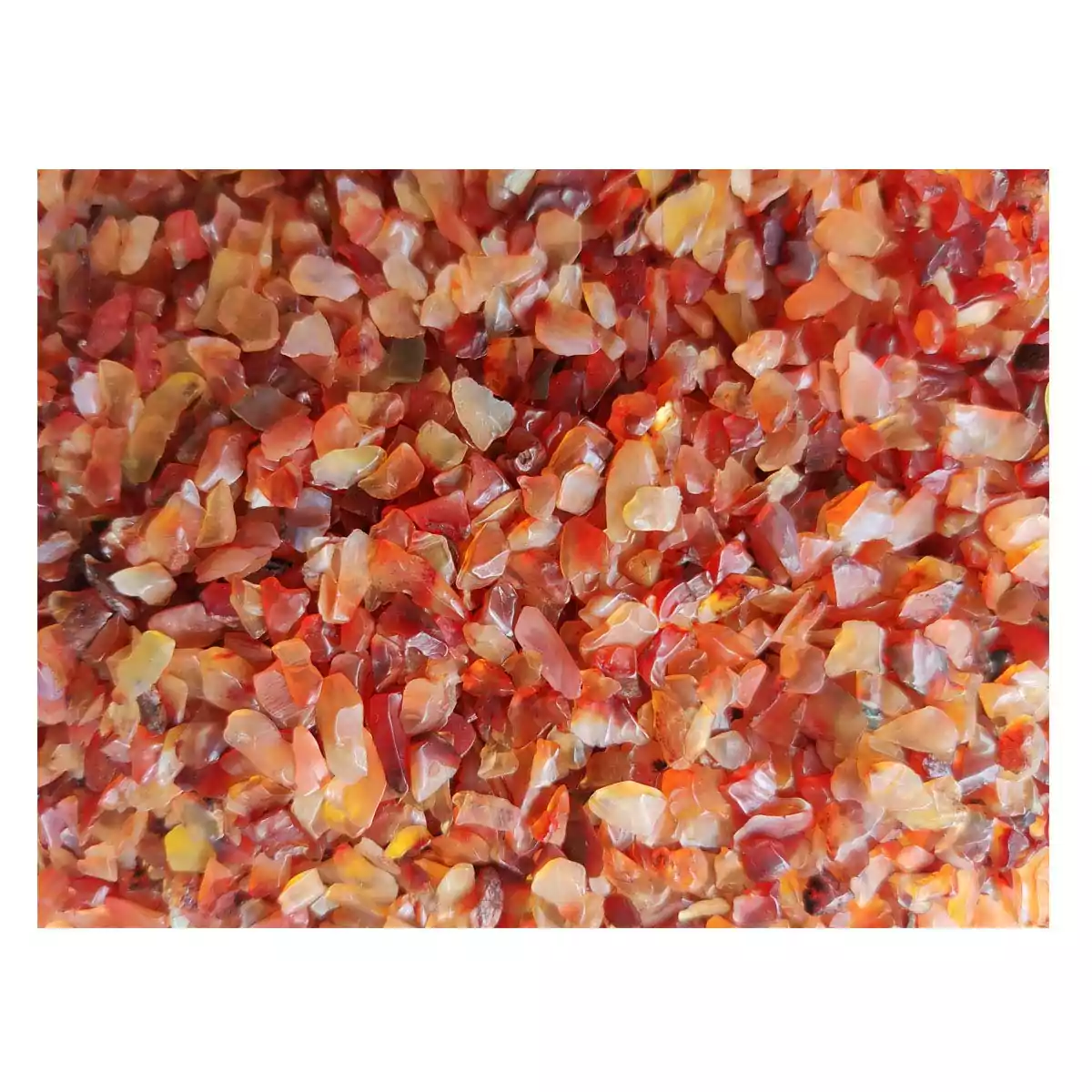 A stone of ambition and drive, Carnelian is a Power Stone! Excellent career stone, it is very helpful in making choices and decisions.
Self Motivator. Carnelian is the most powerful action stone for focusing, realization, and self-actualization.
Carnelian stimulates analytical capabilities and precision.
Activates and energizes personal power, revealing or discovering hidden talents by stimulating your curiosity and inquisitiveness.
Long revered for its spiritual and creative qualities.
Protects the user from all negative emotions. Wonderful protective energy over rage, resentment, bad tempers, and anger in self and from others.
It is recommended that your red carnelian gemstone be periodically cleaned and not exposed to continuous sunshine, bright light, or high temperatures. The stone or jewelry can be detoxified by dipping it in water overnight.