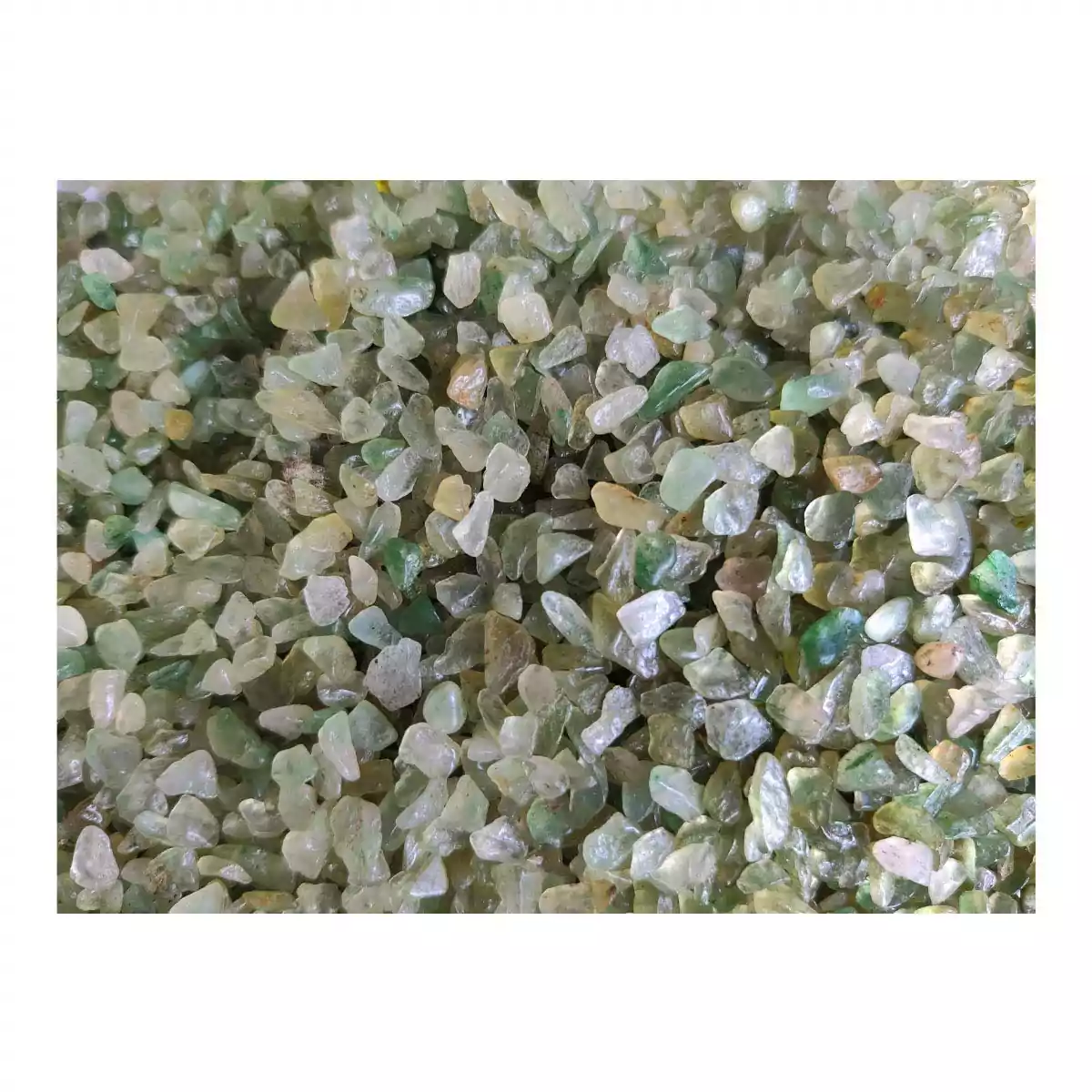 Green Aventurine is one of the go-to stones for financial success and luck of all kinds. People believe in its money-attracting abilities so much that it's known as the "Gambler's Stone." Its healing properties push you forward toward new growth. These crystals help restore energy and movement by regenerating healthy tissue. Additionally, they can help lower cholesterol while also reducing the likelihood of suffering a heart attack or arteriosclerosis.
Green Aventurine is one of the best crystals for promoting harmony in relationships.
Perfect for home decoration, you can place it in the living room, children's room, office, car, handbag, pocket, brings you peace, fortune, and endless positive energy, serves the gifting ideas also.