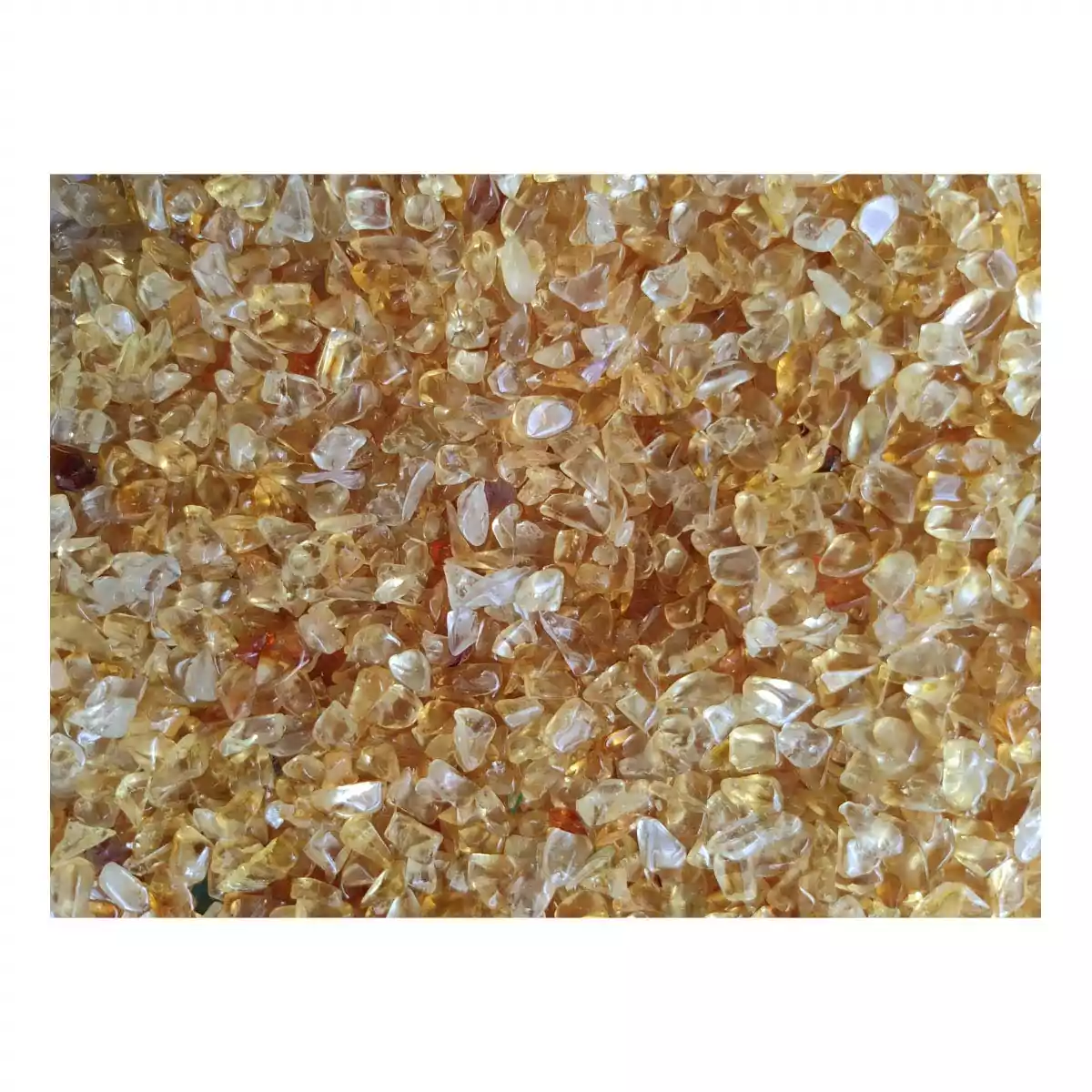 Citrine Crystals are well known as potent healing crystals for you to use to aid you to manifest abundance and prosperity but also have other properties, including relieving fear and anxiety.
It is known to be the premier manifestation stone.
It has a good action to boost creativity.
As it is a quartz it has a strong amplification action
Citrine crystal chips are useful in Candle making, beading, jewelry, crystal grids, or crafting.
Perfect for home decoration and serves the purpose of a meaningful gift.