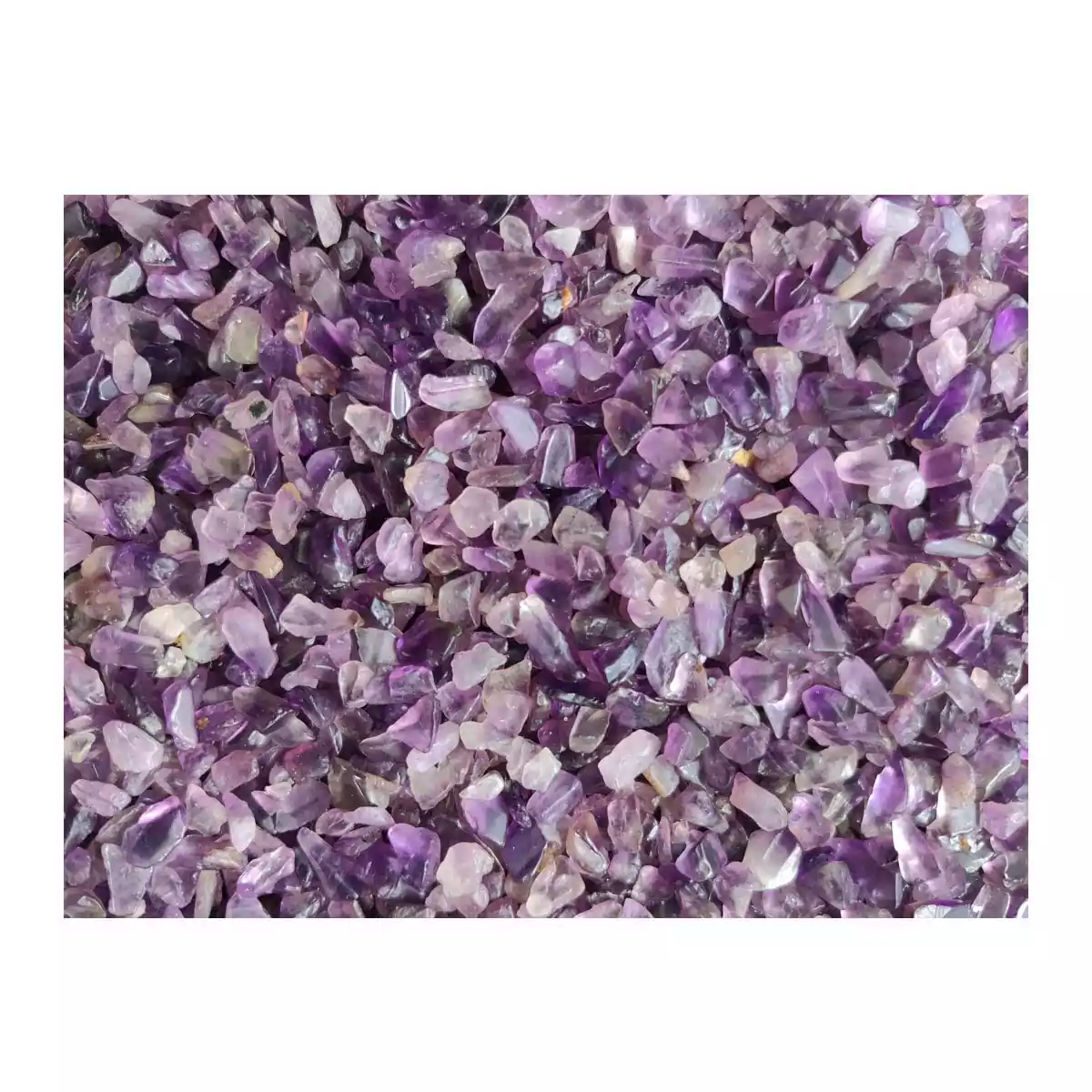 Amethyst is the rarest form of quartz. It is very popular and although it is the rarest form of quartz, it is fairly common in the world. It is Worn to Protect the Evil Effect of Saturn. Amethyst is a Semi-Precious Gem But Gives Tremendous Benefits to the Wearer.
Amethyst Help also Govern the Latest Perfection, Wisdom, Integrity, Spiritual Achievement, Patience, Highest Human Qualities, Long Life, Denials, Misery, Adversity.
For students and educators, amethyst is useful. It improves concentration and helps students in their studies. It is also a crystal to strengthen the immune system.
Amethyst Stabilizes Mind, Source of Courage and Luck, Brings Love & Harmony, Important Things to Remember, Healing Properties, Liberates From Addictions, tendency to help, spiritual growth, It is also believed to be a conqueror of all bad habits which calls for crossing limits to arrive at extremities of the wrong end.
Perfect for home decoration and fulfilling gifting ideas.
It is recommended that your crystal be periodically cleaned and not exposed to continuous sunshine, bright light, or high temperatures. The crystal can be cleaned by dipping it in water overnight.