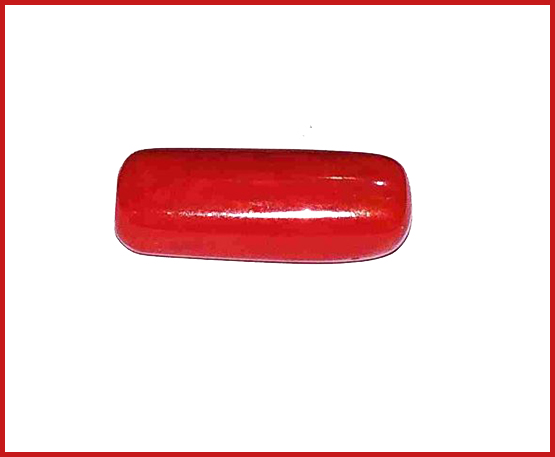 Coral is comprised of the skeletal stays of marine creatures called Coral Polyps. These small animals live in states which shape stretching structures as they develop, in the long run bringing about coral reefs and Atolls. Most corals are made of Calcium Carbonate and have shades of red,pink,white and blue . Be that as it may, dark and brilliant corals are made of a horn like substance called conchiolin. Out of all Red coral is generally valuable. Red coral is found in Japan, Mediterranean and African coasts. Dark and brilliant coral is found in West Indies and Australia.
Coral has hardness of 3; particular gravity 2.68; Refractive list 1.49-1.66 and Trigonal gem structure. The compound equation is Ca CO3 ( or C3H48N9O11).
The primary impact of stone is in tissue recovery and increment in platelets. Coral helps in tissue regeneration and increase in blood cells. It decreases fever, madness, nightmares, leukemia, asthma, sterility, teething troubles, obesity, constipation, jaundice, rickets, rabies, menorrhagia, anaemia, varicose veins, arthritis, haemorrhaging, . It helps balancing spleen, mucous membrane, alimentary canal, bile, spinal canal, spine, circulation, nervous system, Thalamus.
Actual Product May Differ From Image Shown​
Coral (5 ct.) (500per ct.)