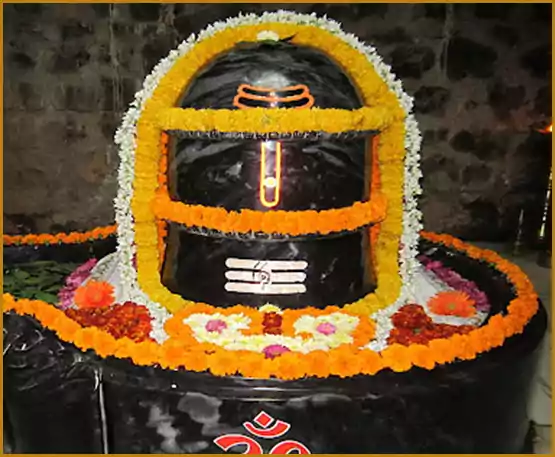 Maha Mrityunjaya Homam and Mantra Japa are devoted to Lord Shiva and it is the most effective remedy to get rid of serious Health issues and chronic diseases. This Puja is devoted to Lord Shiva so that one gets blessed with Health, Happiness, and Good Fortune and get free from all sort of miseries and inconveniences of life. Lord Maha Mrityunjaya Mahadev is the conqueror of Death and by getting his blessings from him with this Homam and Puja, can even prevent untimely death.
Benefits of Maha Mrityunjaya Mantra Japa & Homam :
It is done for Longevity as per Vedic texts.
It is performed on Birthdays.
It is also performed for extending lifetime.
It is performed to get rid of Chronic Illness.
We will inform you of the date, time, and venue of Online Mahamrityunjaya Shanti Puja and Homam via Phone and your representatives are welcome to attend the same. Our Prices include the following:-
The "Prasad" of the puja is sent to the client via couriers. This Prasad includes the following items that have been energized during the puja.
Mahamrityunjaya Yantra
An Energized Rudraksha during the Puja
Beetle Nut
Energized Red Thread (Mouli)
Kumkum and Akshat (Rice)
Energized Gomati Chakra
Havan Bhasma
Dry fruits Prasada
Acharya Sumedh Narayan Soni,
Astrologer in Mohali