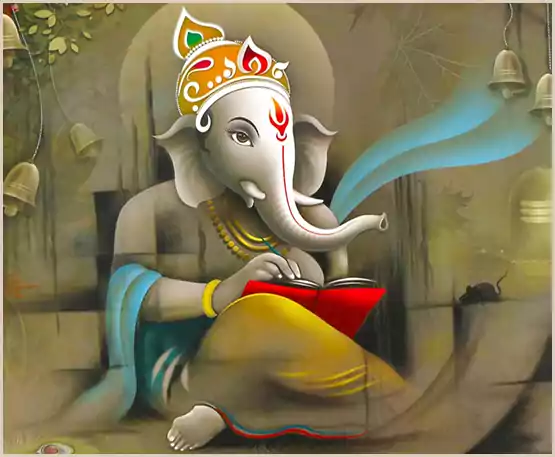 Ganapathi Homam is a Lord Ganesha ceremony conducted before embarking on any endeavor to obtain his blessings and prosperity. According to Hinduism, the grace of Lord Ganesha will eliminate barriers in life and complete every mission that you are working on.
Lord Ganesha, the elephant-faced God, is the Supreme Being who eliminates challenges from one's scheme or venture in creation. Many of his devotees refer to him as Vighnaraja or Vighnaharta.
He is also significant for his Siddhi (success), Buddhi (wisdom and intelligence), and Riddhi (prosperity). In most religious rites and services, he is the first God whom devotees honor to all Gods. God is also known as the Patron of the Arts and Sciences.
Who should perform Ganapathi Homam?
· The main goal of Ganapathi Homam is to eliminate all impediments in any endeavor pursued by the devotee. Devotees conclude that by performing this ceremony, the venture can begin and run smoothly.
· People seeking success at the beginning of any business, work-life, student life, marriage, housewarming (Griha Pravesh), and even naming ceremonies (Naamkaran).
· People who are afflicted with Kethu Dosha. Kethu's planetary overlord is Lord Ganesha. As a result, the Ganapathi Homam should be performed to appease Lord Ganesha and to eradicate the malevolent effects of the Dosha.