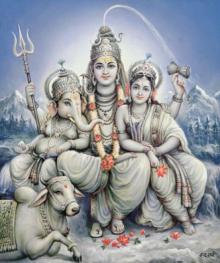 This is a more effective pooja for difficulties relating delayed Litigation & disputes marriage, marital issues and Mangala Dosha. The pooja and homa of Godess Parvati, is performed in your name with your sankalpa.
The "Prasad" of the puja is sent to the client via couriers. This Prasad includes the following items that have been energized during the puja.
Shri Yantra
Energized Rudraksha during the Puja
Energized Red Thread (Mouli)
Beetle Nut
Energized Gomati Chakra
Kumkum and Akshat (Rice)
Havan Vibhuti
Dry fruits Prasadam.
Acharya Sumedh Narayan Soni,
Astrologer in Mohali