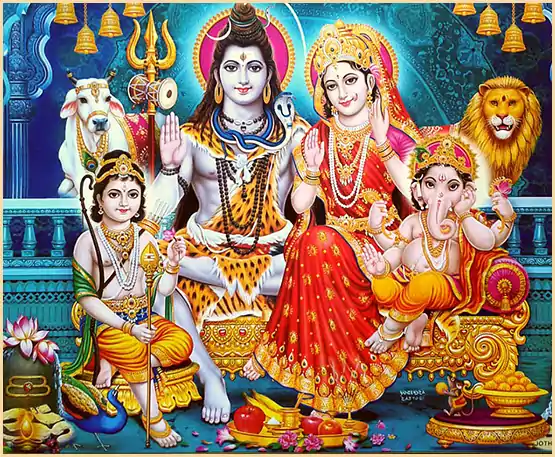 This is a more effective pooja for difficulties relating to delayed Litigation & disputes marriage, marital issues, and Mangala Dosha. The pooja and home of Goddess Parvati are performed in your name with your Sankalpa.
Dedicated to Goddess Parvathy and Lord Shiv. The divine mother took the incarnation of Goddess Parvati to get married to Lord Shiva. None other than Lord Shiva himself gave the Swayamvara Parvati Mantra to Goddess Parvati.
By performing the Swayamvara Parvati homa, various obstacles that delay marriage are removed. To nullify the malefic effects which cause delays in marriage this is a very effective puja.
The eligible bride or groom is blessed with a suitable spouse. It also enhances the chances of getting married to the person you love.
Why you should perform Swayamvara parvathi Puja?
The Homa is held in honor of the Goddess Parvathi and Lord Shiva. When they come together, they are seen as representations of everlasting love that will last forever. The couple's synchronization confers a privileged status that can multiply and garner divine and material blessings. The worshipper experiences a powerful pulse of the body, mind, and spirit, amplifying the emotions of choice.